View All Districts
View All Centers in Kannur District
---
Welcome to

Kannur District Profile
Akshaya District Project Office Kannur is situated in the District Capital. Currently there are 219 Akshaya Centres under the Jurisdiction of ADPO Kannur.
Best Performing District 2014-15, 22nd Sept 2007 Delcared as E-Literacy District
District Contact Details
Office Address 5th Floor, RUBCO House, Kannur


Kannur
Kerala, India - 670002
0497 2712987, 0497 2703553,
adoknr@gmail.com
Locate District Office on Map
ജില്ലയിൽ പുതുതായി അനുവദിച്ചതും നിലവിൽ ഒഴിവുള്ളതുമായ 2 സ്ഥലങ്ങളിലേക്ക് അക്ഷയ കേന്ദ്രം ആരംഭി...
KANNUR DISTRICT,AKSHAYA PROJECT KANNUR,AKSHAYA ENTREPRENEUR SELECTION
സാമൂഹിക പ്രതിബദ്ധതയും, സംരംഭകത്വ ശേഷിയുമുള്ള പ്ലസ് ടു /പ്രീ ഡിഗ്രി പാസായ കമ്പ്യൂട്ടർ പരിജ്...

Exhibition conducted on the occasion of Second Anniversary Celebration of Kerala Governmen...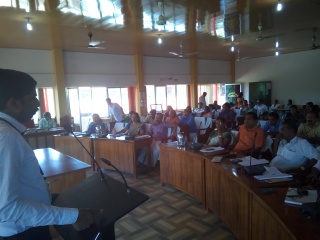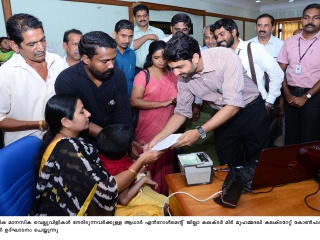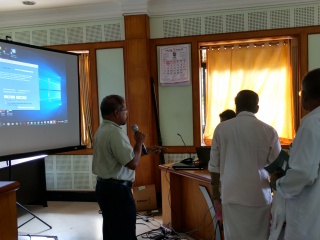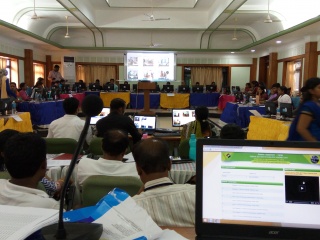 Akshaya Centers in Kannur District
List of all akshaya centers in the district of Kannur in Kerala.
---